Children's Miracle Network Benefit Car Show
Watch for details on the September 10, 2023 event!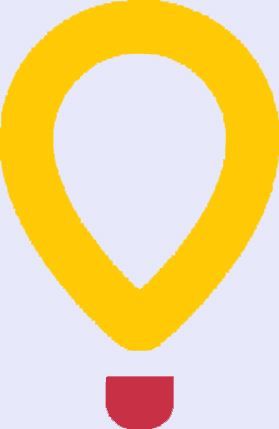 Capital City Corvette Club hosted the 4th Annual Children's Miracle Network Benefit Car Show at Shaheen Chevrolet on September 15, 2019. The event was cancelled in 2020, 2021 and 2022 due to COVID-19 restrictions and the continued spread of the virus. Look for this event to return August 19, 2023!!!
Watch updated information on our Website. We hope to bring back this fun event in the fall of 2023. This is a great event to bring your children and grandchildren to!
In 2019, Registration was $20.00 per vehicle with a goodie bag and dash plaque for each registered vehicle. Every child in attendance received a back pack loaded with fun stuff. Caleb Hayes, of Mason, was the winner of our grand prize drawing. Caleb took home a 50" VIZIO Smart TV, provided by Shaheen Chevrolet.
Due to predicted rain, the number of entrants was down in 2019. However, we were still able to raise $5,322.93 thanks to our generous donors and mini-sponsors. Proceeds from the show benefit the Sparrow Children's Center at Sparrow Hospital, our local Children's Miracle Network hospital.
The Children's Miracle Network Benefit Car Show is sponsored by Shaheen Chevrolet and Capital City Corvette Club. Out of courtesy to our hosts, no "for sale" signs are permitted in or around the vehicles.
Call Tom or Chris Wieczorek at 517.996.6072 for more information.
Click here to see pictures from the event each year: 2016 | 2017 | 2018 | 2019
2019 Trophy Sponsor
Shaheen Chevrolet - Lansing, MI
2019 Major Donors
2019 Mini-Sponsors
Sandy Bechtel
Rich & Colleen Bratschi
Mike & Connie Britz
Geoff & Joyce Cradit
Tom & Michelle Faupel
Ward & Jeanne Harris
Bill & Melissa Hass
Howard & Sheila Hein
Craig & Janet Iansiti
Kyle Felts
Artie Love & Densel Williams
Bob & Shalimar Maynard



Steve & Barb Musselman
Stanley & Zola Olson
Dave & Kathy Pursel
Randy & Carol Putmon
Simon & Gloria Reiffer
Uncle Joe Rossi
Ralph & Susan Swan
Tom & Connie Taylor
Harold & Katherine Twining
Jerry & Sally Wardell
Tim & Mary Wells
Tom & Chris Wieczorek


Click here to see pictures from past events: 2016 | 2017 | 2018 | 2019