From Our President...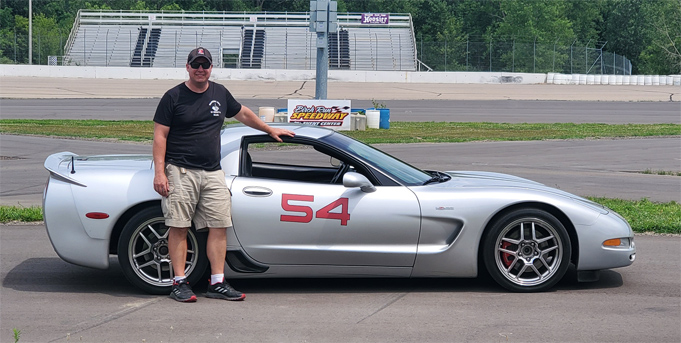 Members,
It is rolling into November. As I write this, we are still in 2nd place regionally. There are still a 14 event Funkhana and a 14 Event Autocross to go. It would appear we will slip into 3rd place unless we get some extra people out to these events. Even if we slide to 3rd, we have improved our finishing position each of the last two years. So, to all who came out and competed in any Rallye, Autocross, Concourse, or will be at the Funkhana, Thank You! We have represented Capital City well in the region.
Unfortunately, as the leaves fall most of us put our Corvettes away for the winter. Some probably already have. It is a sad time of year. It often means it could be up to 6 months before we see our friends at events again. Though, this also means planning for next year begins. We should have another busy calendar year in 2023. If any member has an event they wish to plan or an external event they want to organize a group to attend, don't hesitate to speak up. Any member can organize such an event. A member does not have to be an elected or appointed officer to chair an event. While events are normally car related, they do not have to be. Sometimes it is just nice to have an excuse to drive your Corvette somewhere and hang out with your friends.
Just a final note. I have two events I normally close the year with. This would be the MIS Nite Lites and a Toys for Tots event. I am intending to have both but some of the planning is waiting on others. Please pay attention to your email, the website, and newsletter for updates. We will have these events!.
Remember to Wave!
Kyle Felts
President
Capital City Corvette Club
Contact our President at 4c.president@cccorvette.org if you have any questions about CCCC.