From Our President...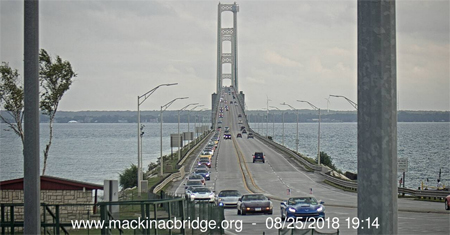 The Ides of March are upon us as we look forward to the beginning of spring and March Madness. The NCAA national tournament starts this month, as does the Big 10 tournament in Chicago, so it will be truly March Madness all month.
Many of our snow birds are experiencing bad weather in the south and southwestern states this year, but not as severe as what we have had to endure here at home in our great state of Michigan. Hopefully by month's end, we will see hints of spring coming through and thoughts of spring flowers, and buds on the trees promising warmer days ahead.
Don't forget to charge those batteries and get them ready for all of our events this spring. Please check out all of our club events planned for this month, and plan on being there with many of your friends in the club. I hope you all stay safe and warm and I'll see you at the March meeting.
Respectfully,
Bob Maynard
President, Capital City Corvette Club
Contact our President at 4c.board@cccorvette.org if you have any questions about CCCC. Be sure to include "President" in the subject line.